When's the last time you were surprised? I really don't know actually. Would you fall apart if that last person you kissed walked out of your life? I wouldn't use the term 'fall apart'… It would take a long time to heal, but I know I would. What is the last non-alcoholic beverage you had? Water Do you prefer pasta, salad, or coleslaw? pasta! Do you find smoking unattractive? yes,...
Are you content with the current weather? No. It needs to be warmer. Now. Do you own many pairs of shorts? Just a few Is there a place you'd rather be right now? On vacation When was the last time you were disappointed? Wednesday Do you miss someone right now? Yup Have you ever taken a close up shot of a flower? Used to a lot. Is there an article of clothing you need to buy...
Have you kissed more than 3 people since the start of 2009? No, just one. Who are your last 5 texts from?
 Sam, Justin, Dad, Hannah, Lori Does anyone miss you right now? 
 Think so. Who were you dating this time last year? 
 Same person I'm dating now Do you still talk to the person you fell hardest for? Yes, everyday. Do you like anybody? 
 Love somebody <3 Have you...
Bored outta my mind...
When did you meet the last female you texted?
 Last year Are you 100% over the last person you kissed?
 No. We're together and still going strong :) Are you currently looking forward to anything?
 A lot of things… Tonight, dad visiting, Justin's birthday, Opening Day, Vegas, baby shower being over, summer, the future in general I guess… Ha Would you be surprised...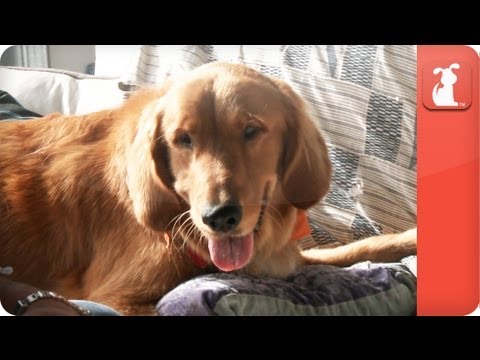 Welcome to Titletown: a couple friendly... →
fyeahgreenbaypackers: a couple friendly psa's Aaron's had worse facial hair, so stop posting about it and tagging it don't take that game as the end of the world, there's always next week and seriously, any Giants/Bears fans that give you grief, remind them of who they've beaten, and who they've lost to because…